5th Annual Crops in silico Symposium & Hackathon
Opening Keynote: July 15
Symposium & Workshop: July 16-17
Hackathon: July 17
National Center for Supercomputing Applications
Urbana, Illinois
Symposium & Hackathon Agenda Coming Soon!
---
ABOUT THE SYMPOSIUM & HACKATHON
Symposium and Workshop
The Symposium will broadly highlight advancements in plant biology gained from modeling, big data collection and analysis, and computation. The goal of the Symposium is to explore the interests and needs of the plant and computer science communities for building virtual crops. The accompanying workshop provides an opportunity engagement and collaboration.
Hackathon: Topic coming soon!

REGISTRATION
Registration for the Symposium and Workshop is free and includes lunch thanks to generous support from the Institute for Sustainability, Energy, and Environment at the University of Illinois. You must register by March 31 to be considered for a presentation.
RECEIVE FUNDING TO ATTEND
The Crops in silico organizers are committed to increasing diversity at the Symposium and Workshop and have therefore set aside funds to support the participation of eligible underrepresented minority students, faculty, and scientists. Applicants are encouraged to apply for funding early by noting your needs on the registration form (see link above). Support is limited and available at the organizer's discretion.
POSTERS
The poster session will provide an opportunity for individuals to present their research and offers an excellent venue for extended informal discussion with meeting attendees. Submit your poster abstract on the registration form (above).
PRESENTATIONS
If you feel you are, or want to be, a member of the community and want to share your work, we encourage you to apply for either a full presentation slot (15 minutes plus question time) or a lightning talk (five minutes total) on our registration form (above). We especially encourage early career participants (grad students and postdocs) to present their research. Note that in case of more interest than time available we will make a selection based on variety of topic and fit with the overall program. Submit your application to be a speaker (and your title talk and abstract) on the registration form; you must register by March 31 to be considered for a presentation.
LODGING
Attendees must arrange their own lodging. There is a block of rooms at the Hampton Inn under "Crops in silico" but plenty of other places to stay in the Champaign-Urbana area. However, you will need to secure your own transportation to and from the meeting.
MEETING ORGANIZERS
Postdoctoral Research Associate in the National Center for Supercomputing Applications at the University of Illinois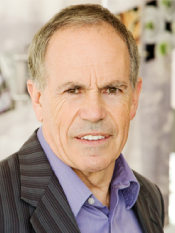 Departments of Plant Biology and Crop Sciences, University of Illinois at Urbana-Champaign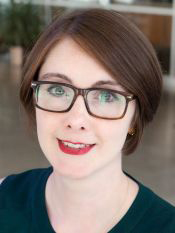 Department of Plant Biology, University of Illinois at Urbana-Champaign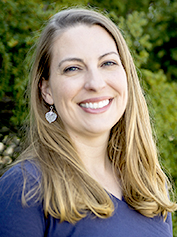 Institute for Sustainability, Energy, and Environment, University of Illinois at Urbana-Champaign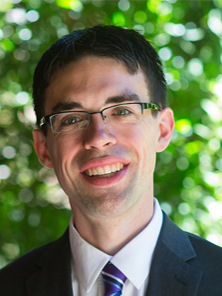 School of Information Sciences and Department of Astronomy, University of Illinois at Urbana-Champaign
LOCATION