SECOND ANNUAL
Crops in silico
SYMPOSIUM AND WORKSHOP
June 26-28th 2017

University of Oxford, UK
This interactive gathering aims to harness the great strides in understanding of plant function from genes to whole plants, to accelerate forward approaches to crop breeding and bioengineering.
Who should attend?
Join experts in experimentation, agronomy, physiology, plant development, phenotyping, as well as experts in computational modeling, software development, and data visualization.
agenda
The agenda is subject to change. Please check back for more information.
Keynote talk – TBD
Poster session
8 – 9 am

Registration and breakfast
Session 1: Recent developments in plant modelling
Molecular level – Frank Ludewig, Universität Erlangen-Nürnberg
Metabolic networks – Lee Sweetlove, University of Oxford
Gene networks – Ottoline Leyser, Cambridge University
Organ level – Malcolm Bennett, University of Nottingham
Organism level – Matt Reynolds, CGIAR
Session 2: Recent developments in model integration
Development and use of advanced cyberinfrastructure – Daniel S. Katz, University of Illinois
Approaches for multi-scale modeling – Cranos M. Williams, North Carolina State University
Developing an integration framework – Meagan Lang, National Center for Supercomputing Applications
Workshop: Identifying gaps, challenges, and potential solutions
Session 3: Users and usability
Data Visualization – Min Chen, University of Oxford
Enhancing usability– Brian Carlson, SemGen
User education – Blake Joyce, Cyverse
Education – Gabrielle Allen, University of Illinois
Scaling from mechanistic models to crop stands and beyond – Steve Long, University of Illinois
1:30 – 4:30 pm
Session 3: Users and usability, continued

Workshop: Identifying users and opportunities to enhance usability
Session 4: Next steps for Crops in silico
Workshop: Identifying crop improvement goals
Workshop: Developing future collaborations
Speakers
All speakers listed are confirmed. Additional speakers will be added, please check back for more information.
Professor of Astronomy and Associate Dean for Research and Research Education, University of Illinois
Professor of Plant Sciences, The University of Nottingham

Research Assistant Professor, Molecular & Integrative Physiology, University of Michigan
---
Professor of Scientific Visualisation, Oxford University

Science Informatician, CyVerse & Research Associate, Bio5 Institute, University of Arizona
Assistant Director for Scientific Software and Applications, National Center for Supercomputing Applications & Research Associate Professor, Electrical and Computer Engineering & Computer Science, University of Illinois
---
Postdoctoral Research Associate in the National Center for Supercomputing Applications at the University of Illinois
Director of the the Sainsbury Laboratory, Cambridge University
Scientific coordinator of the Cassava Source-Sink project, Universität Erlangen-Nürnberg
---
Matt Reynolds
Wheat Physiologist, CGIAR and International Maize and Wheat Improvement Center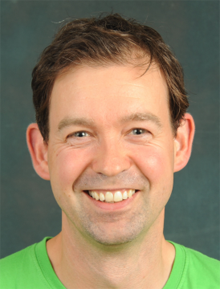 Professor of Plant Sciences, University of Oxford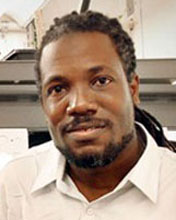 Director of the EnBiSys Research Laboratory and Assistant Professor of Electrical and Computer Engineering at North Carolina State University
Posters
The poster session will provide the opportunity for individuals to present their research and offers an excellent venue for extended informal discussion with meeting attendees.  Poster titles must be submitted by June 16.
Learn More
Meeting Organizers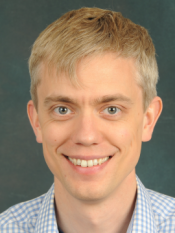 University of Oxford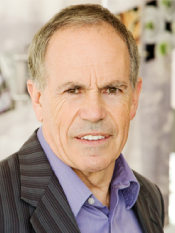 University of Illinois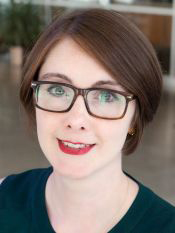 University of Illinois
Location